GVIM is a private equity co-investment manager
that invests alongside proven private equity sponsors.
A Strategic Platform for PE Investors and Sponsors
GVIM provides its partners with cost-effective access to direct private equity co-investments alongside proven investment professionals.  We originate and curate co-investment opportunities from over 400 PE firms based primarily in the USA.  The Firm gains access to such opportunities by offering PE sponsors visibility with strategic investors, while delivering speed, reliability and scale of response.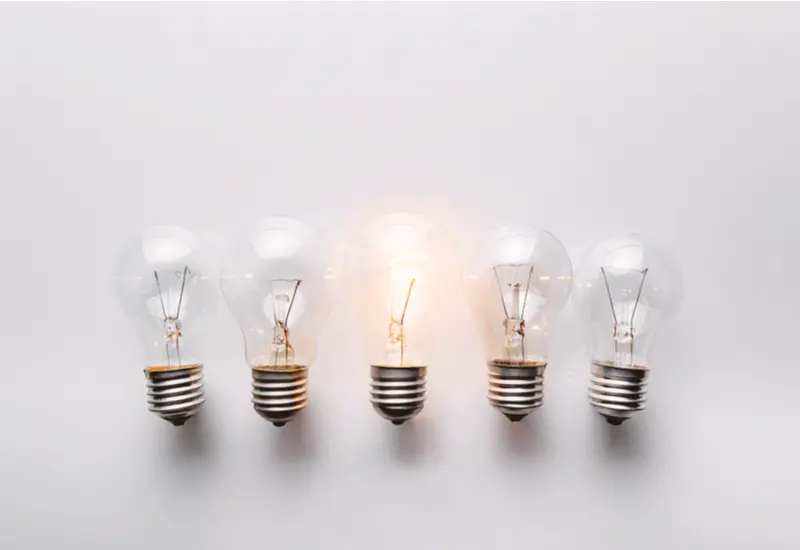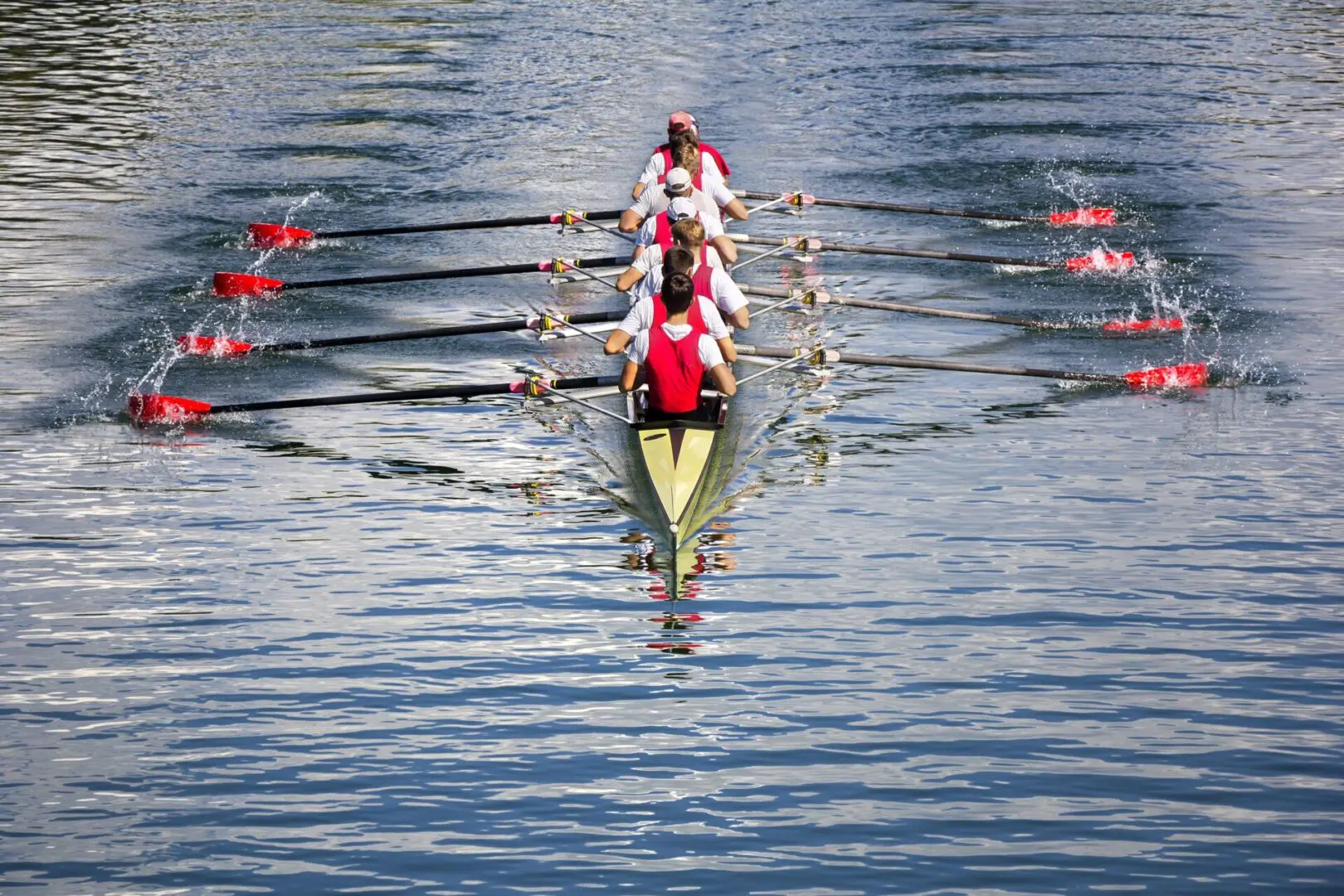 Our energy and capital is solely focused on co-investing.  We do not engage in primary or secondary fund investing, thereby minimizing the conflicts that often arise with these activities.
We leverage GVIM's strategic investor network for origination and (for eligible investments) collaboration on diligence.  Participation in each platform investment is elective.  A single-purpose investment partnership is created for each investment, with LP-friendly terms that reward out-performance, as well as professional fund accounting and administration.
Our firm targets co-investments of $5-50MM with the capacity to invest larger amounts. Eligible investments for our platform are not limited by industry or stage but must satisfy certain criteria that we have found to be most correlated with success. Those criteria include: a) alignment with a reputable lead investor with a proven track record and relevant domain knowledge, b) favorable fact pattern giving rise to the opportunity, and c) transaction fundamentals which support relative value and the opportunity for superior gains.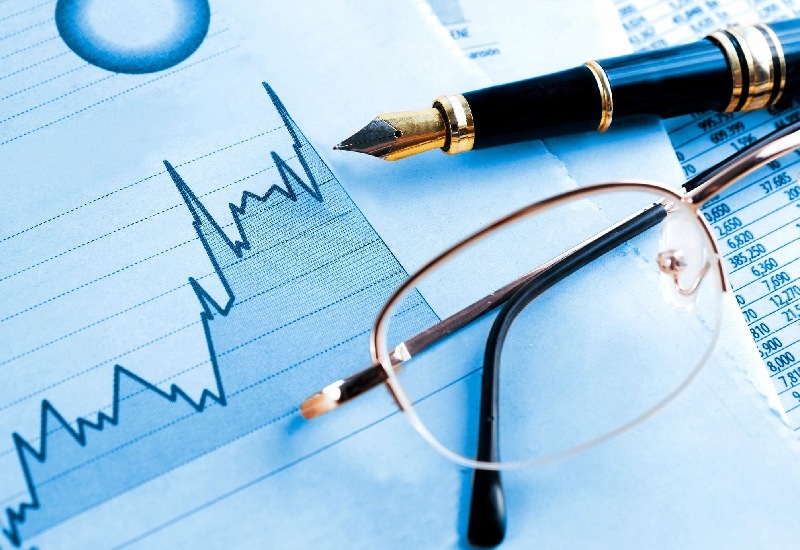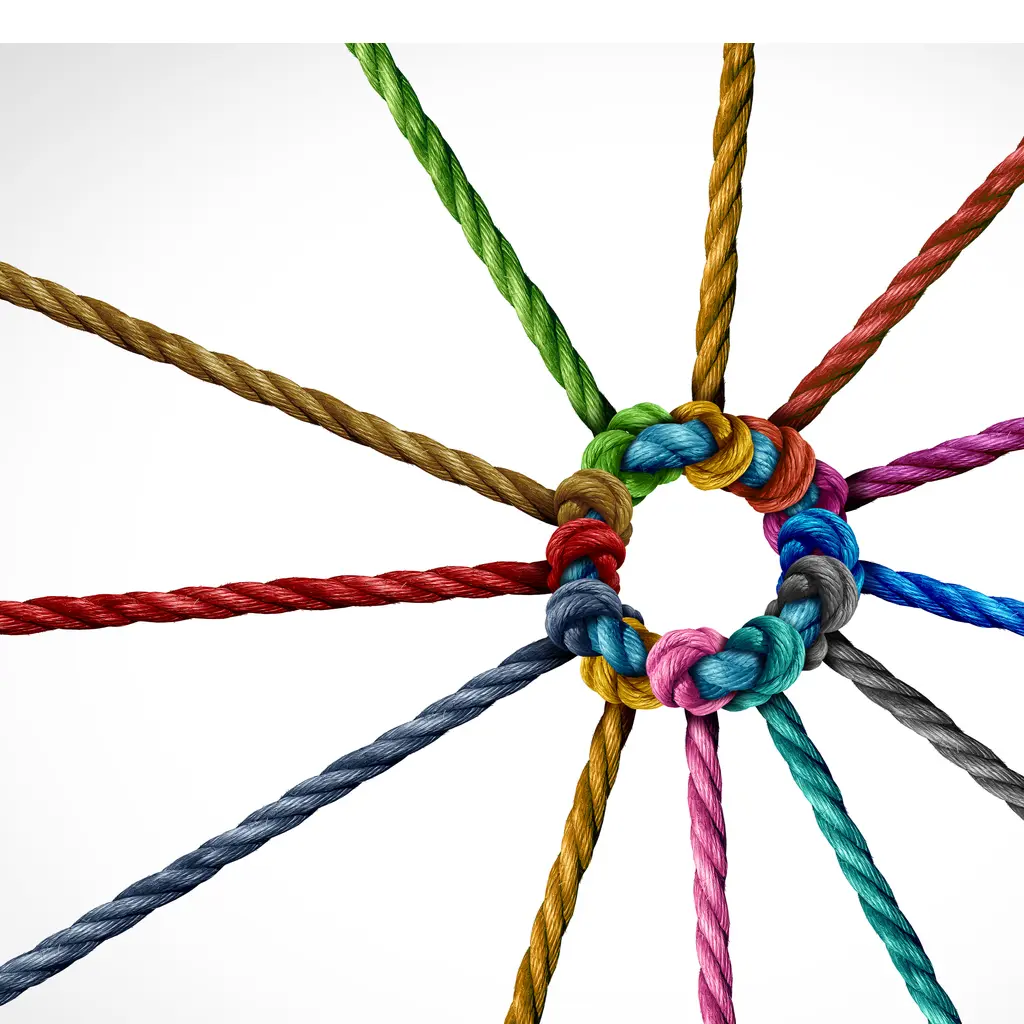 Partnerships at the Heart of our Business
Our origination depends on valuable relationships we have built over many years with PE firms ranging from the elite global asset managers to smaller, sector-focused fund managers and emerging sponsors.  However, it our unique partnership with corporate leaders, entrepreneurs and experienced wealth creators that differentiates our platform.
LEADERSHIP
Senior Team
Advisory Board